Lupita Cerbu
Interpreter & Translator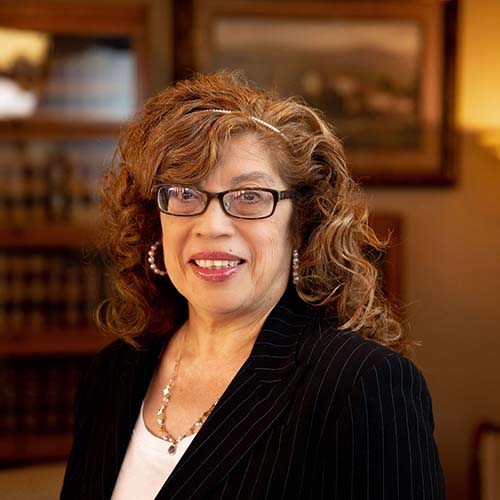 Lupita Cerbu has a background in law enforcement as a retired Police Officer from the Chicago Police Department where she served for 25 years. In 1998, Lupita moved from Chicago to El Reno, Oklahoma. She remained in the field of law by joining The Handley Law Center in January 2016. Lupita is fluent in Spanish and uses her gift as an interpreter and translator. Lupita always has a positive, upbeat attitude and enjoys being around people. She is the mother of one son, George Cerbu. Her passion for her son, who lives with Down Syndrome, has led her to advocate for acceptance, inclusion, and education for children and adults. She lives out this passion as the Coordinator for the Hispanic Parent-to-Parent Group of the Oklahoma Down Syndrome Association. In her spare time, Lupita enjoys volunteering, music, reading, and taking walks with her son.
When you need legal help, don't hesitate to contact our team of down-to-earth professionals.